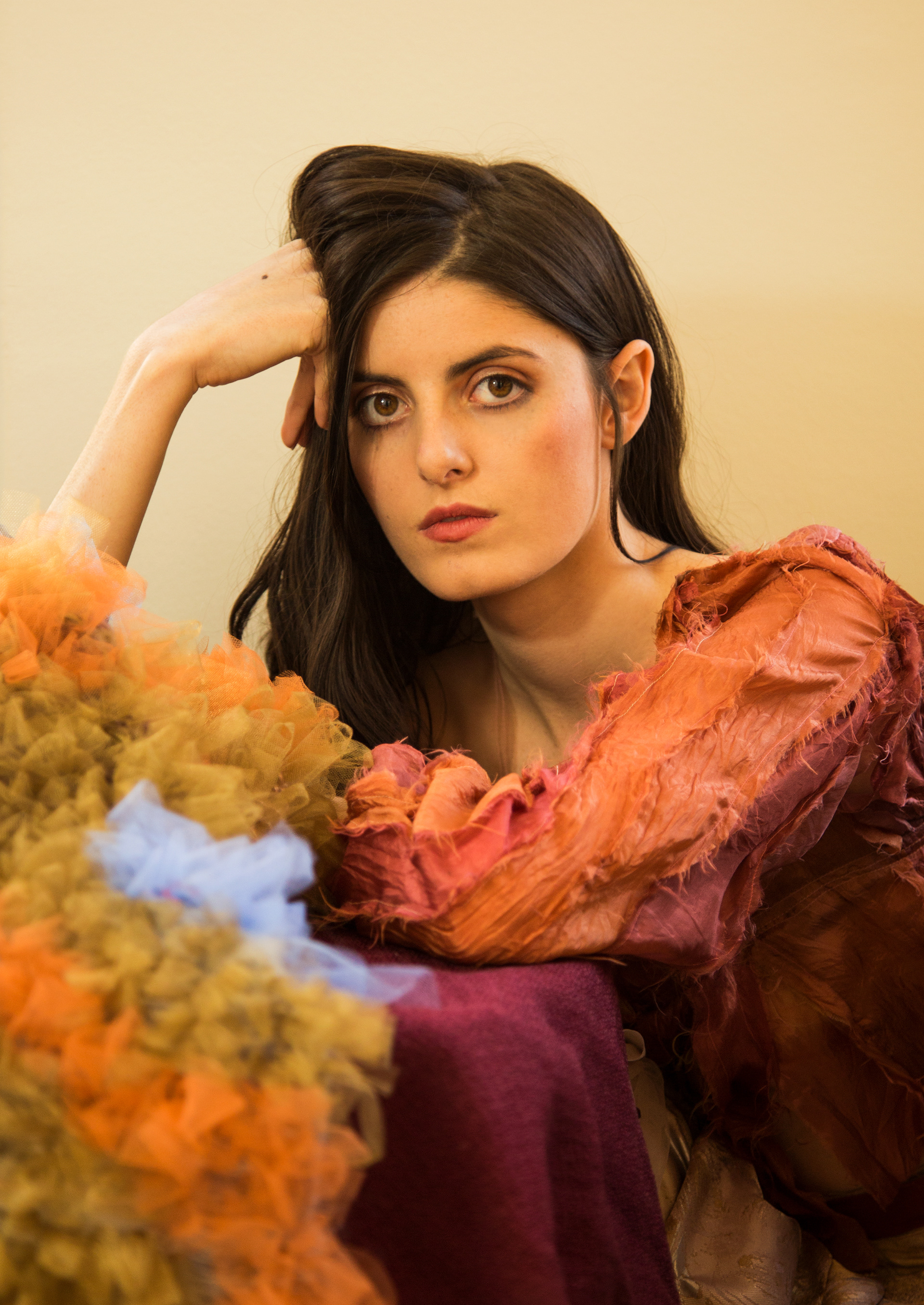 Theatrical visuals are cloaked in eerie soundscapes.
Vanderpool's film and video work is colorful with dark and comedic undertones. Hollywood cliche and classic cinema are a big inspiration. She draws from self-experience, dreams, and research-based projects, with a focus on the history of visual media in the mid-to-late 20th century. 
The goal is to create a world that is familiar but strange and mysterious. Maybe it's an alternate universe or a forgotten dream but you readily accept the reality presented on the screen. While subject matter and style may vary, uncanny visuals interwoven with textural music and sounds are theme throughout her portfolio. She typically presents her moving image work via film festivals, gallery installations, and online. 
Victoria Vanderpool is an artist filmmaker. She graduated with a BFA from 
The School of the Art Institute of Chicago
, Fall 2019. Based out of Chicago since 2015, she's temporarily retuned to her roots in Charleston. (Relocating to Los Angeles 2021)